Consciousness festival
2024 08 10 - 08 18
A life changing adventure
Dive deep into your spirituality and self discovery through this meditation and yoga retreat. Explore your potential through yoga, exercises, meditations, lectures and practical self-discovery tools. Heal your wounds and revitalize your energy through personal consultations and massages. Spend ten beautiful summer days in 11 different festival areas, with more than 100 conscious-living teachers and coaches from Lithuania and all over the world.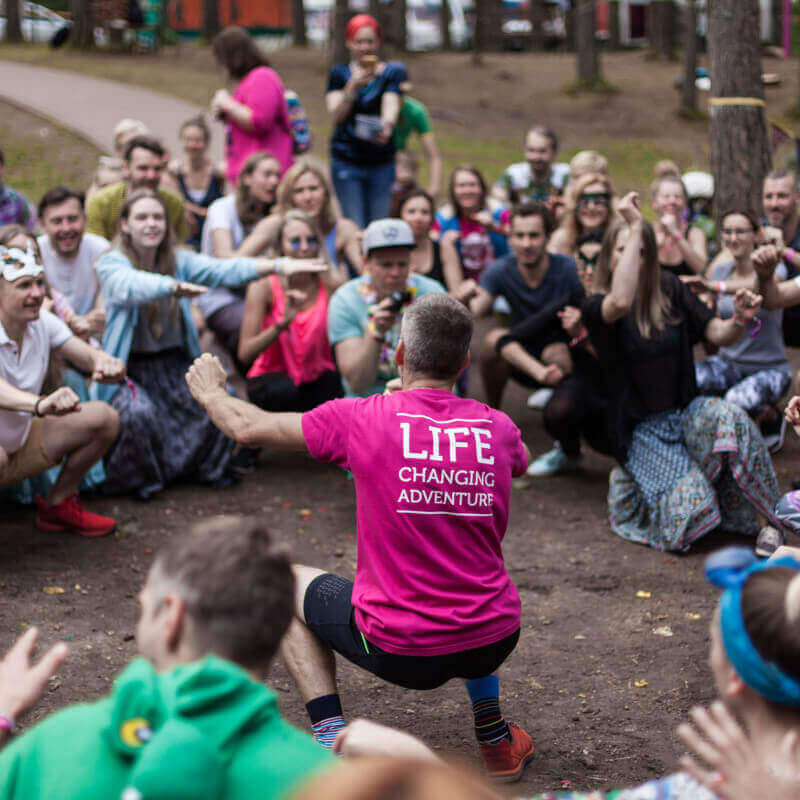 Community
Here you will meet like minded people who seek for something beyond the material life enjoyment. We believe that power lies in community and friendship, thus we seek that everybody who comes to the festival – leaves with at least one friend for the heart. Diving into this journey of self discovery with others is truly a beautiful thing. Join us on this path of living a happy and meaningful life.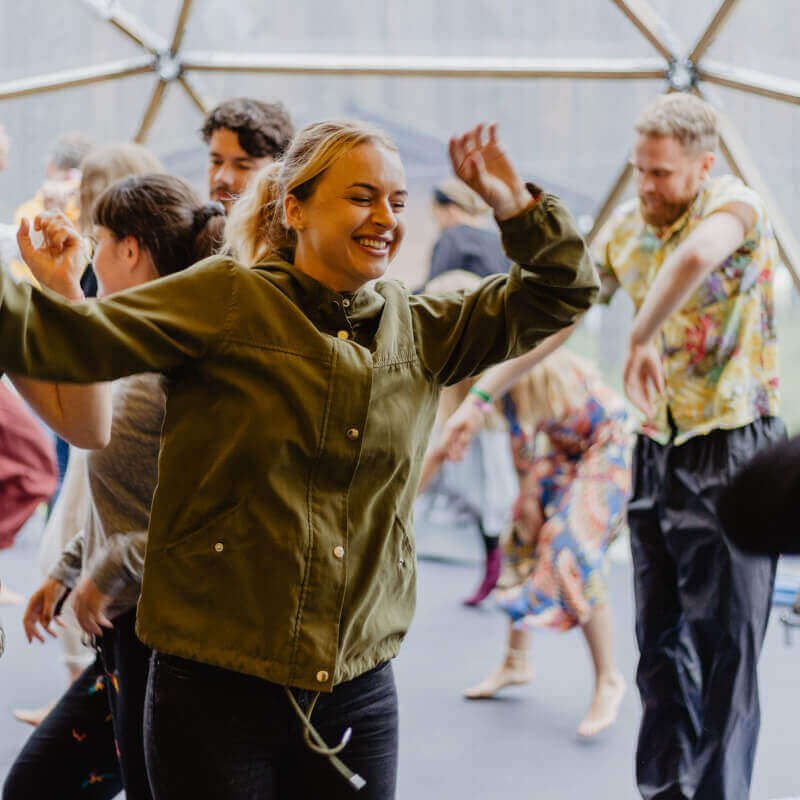 Adventurous exploration
Don't take yourself too seriously! 
Conscious living is not hard work. While it takes effort and takes us out of our comfort zone – the process can be fun and adventurous too. When you think of a happy person, what image pops out in your mind? Peaceful yogi sitting in lotus position? Or somebody relaxed, simple, easy-going, smiling and full of energy? We invite you to have some fun – play, laugh, dance and create.
Your day will be full of many creative workshops, concerts and cultural experiences!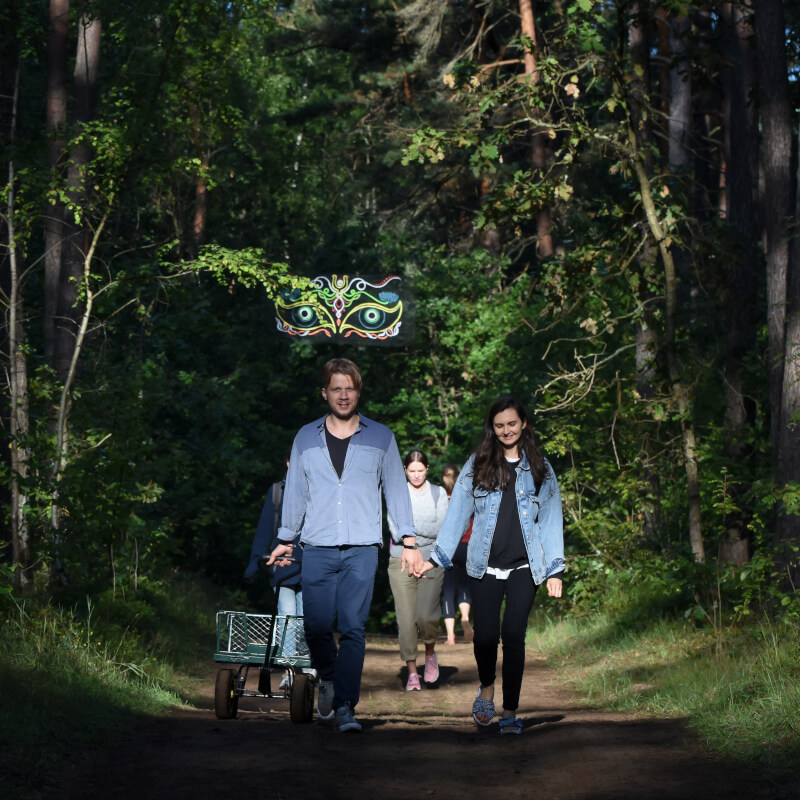 Bonding with nature
Have you ever noticed the calming effect nature has on us? We believe everybody should sleep outdoors at least once a year. At Masters you have the luxury of waking up with nature, having lunch in the forest, swimming in a refreshing lake and to let your body have a shot of vitamin D, just from being in the sun.
The feeling of stepping barefoot on the grass, the smell of pine trees all around you and stargazing each night before sleep is something so simple, yet so beautiful and healing. We make it more comfortable for you to stay in nature – warm showers, 3 meals a day included into your ticket price and big tents for lectures to protect you from direct sun and rain.